Since 2014, first-year students at the School of Design of the Polytechnic in Milan (Scuola di Design Politecnico di Milano) have been participating in the creation of a series focused on 20th-century communication designers. This series is known as designverso and is conceived as a supplement to the Multiverso magazine, published by the University of Udine.

After previously publishing two monographs on Franco Grignani, at the end of the 2020/21 academic year, they released a study on Jeanne Grignani. This marks their first research attempt regarding an artist who, in 1954, was declared by Antonio Boggeri to be "ubiquitous in the fashion journals"…
The study evolved from a recent minor exhibition titled 'PINK. Representations of women and women graphic designers', and with some drawings unpublished up to now (credits to Daniela Grignani), the text proposals chosen by the students and their professors are a mix of Italian and English, including my post dedicated to Jeanne and a final interview with me (ITA only).

(see also more details about the project on Behance)
[This monograph has been edited by the School of Design of the Polytechnic in Milan thanks to the precious mutual cooperation especially with Ludovica Villani, but also with Benedetta Anna Maria Ricciardi and Luca Pedroni, students of the first academic year]
---
Another monograph was published in the academic year 2022/23: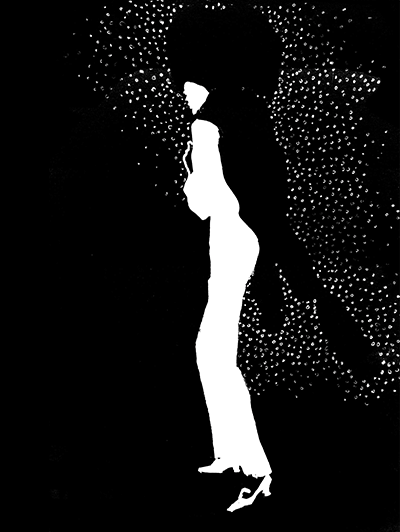 Last Updated on 29/10/2023 by Emiliano